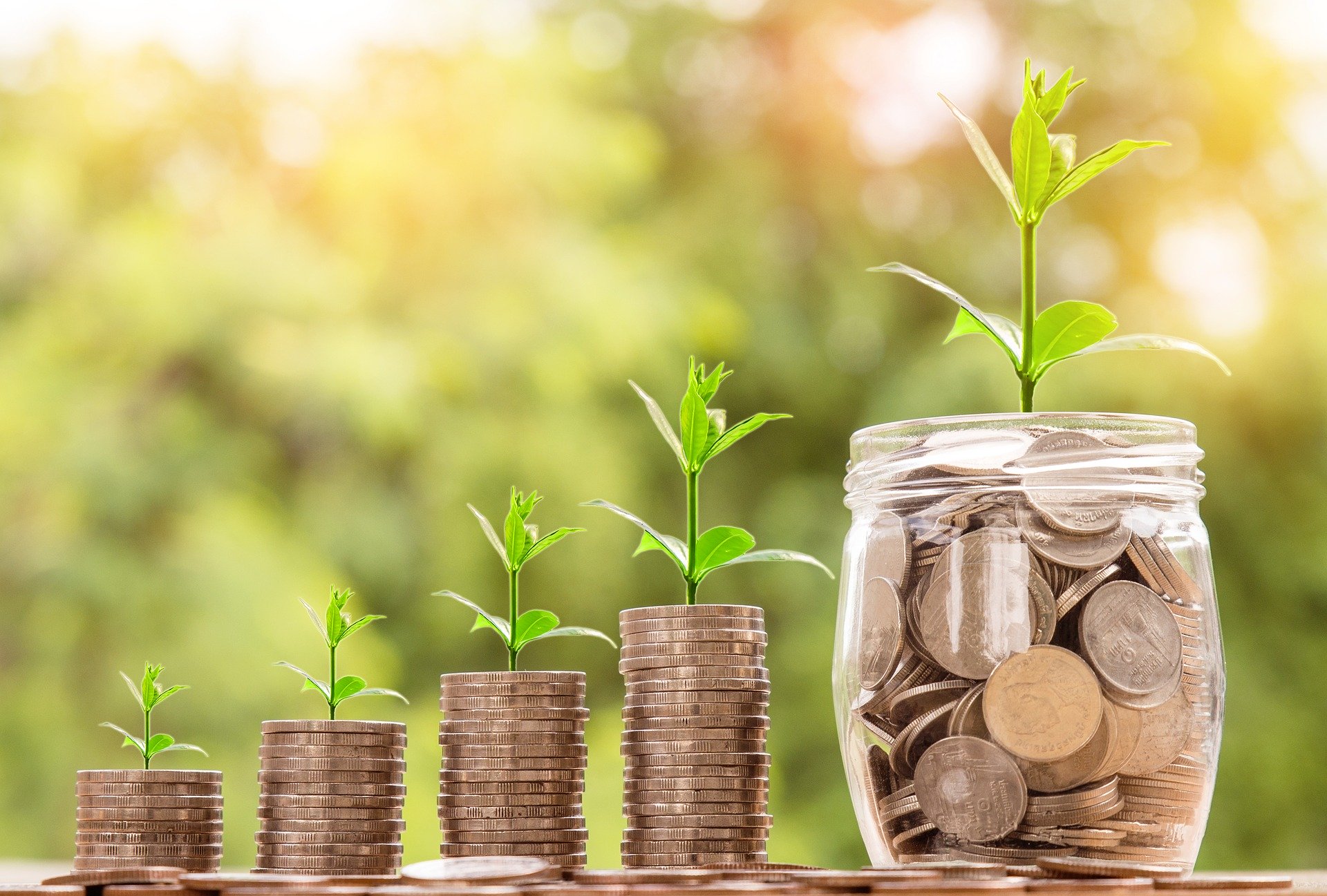 Charity Checkout has raised over £20m for over 2,500 charities. Over £10m has been raised in the last year alone, since the launch of our next generation of fundraising tools for national charities.
Since our $1m funding round in October 2017, Charity Checkout has opened a new office in Central London and increased our focus on providing innovative fundraising technology to corporate partners and large charities.
Charity Checkout, who were announced as the new Innovation Partner to the IoF in late April, supports over 2,500 charities worldwide through seamless branded online fundraising tools. The suite of fundraising tools enables charities to create event registration, fundraising pages, and direct donations all under the charity's brand and within their own website.
To celebrate reaching £20m we looked back over the last £10m raised to provide some fundraising insights:
Chester Mojay-Sinclare, Founder and CEO said:"Raising £10m in the last year is a fantastic achievement. We are confident that as Charity Checkout continues to grow and work with some of the UK's biggest charities that we will soon be able to announce raising £100m a year through our fundraising technology."