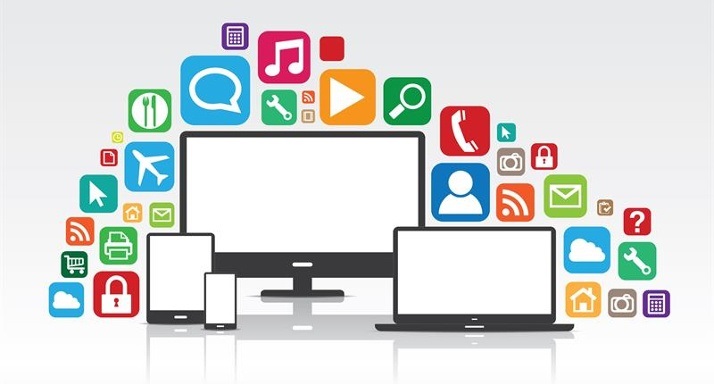 Surveys have concluded that 50% of UK charities lag behind in training and funding, and risk losing out on fundraising income.
The UK Government has emphasised the importance of technology and digitalisation to charities. They are bent on imparting technical training to millions of people, but actually very little has been done to improve the digital skills of charities.
In a recent survey, 500 charity professionals responded on the use of technology by charities, and the real life challenges they face. The report is concerning, as it clearly indicates that charities lack skills, and are thus on the verge of losing funding opportunities. Many charities are concerned about this, and rightly so – the fallout will be significant, as charities stand to lose both the trust of supporters, and a chunk of their workforce.
---
Survey's Key Conclusions
Many charities making slow progress due to lack of a digital action plan
About 50% of charities don't have any specific digital strategy
80% of respondents pointed to a lack of clear direction and goals from charity leaders for digital development
66% said that they wanted a digital action plan, in order to achieve more progress.
66% of charities have reservations about digital fundraising.
Many in the third sector are more than willing to address these issues, but without a plan, it will be a waste of money, time, and resources. A clear, goal-based action plan, will be much more effective.
The total lack of any strategy on part of charities points to the low priority that digitalisation has. Many charities are more focused on other issues that they assume are more important, and digital is simply a long way down on the list of priorities. It is also reported that top charity bosses consider digitalisation on a level with social media; and thereby do not appreciate the huge value of digitalisation as a business skill.
More than 50% of respondents indicated that lack of funding and skills are a barrier to digitalisation. Funding restrictions have been the undoing of many charities. However, few experts feel that funders should stop funding charities to aid with technological development; they are very well placed to facilitate positive change in this area.
---
Charity leaders should value digital skills, unless they want to look to outside help. The digital skills gap is particularly pronounced at board level: Nearly 71% of respondents felt that better knowledge is needed among trustees, lest they lose out to more digitally skilled competitors. Only strong digital leadership in charities can bring about positive change.
Despite all of this, 66% of charities do understand the importance of digital fundraising. They know that failing to modernise will result in loss of funding. They also know that without prudent data management, there is a risk of coming under attack by hackers. Ironically, being behind in data analysis means that many charities are unable to know what digital opportunities they are missing out on.
Charities that are not keeping pace with digitalisation are in for a shock. The report concludes that 36% of the charity workforce might leave and join more digital-savvy charities.