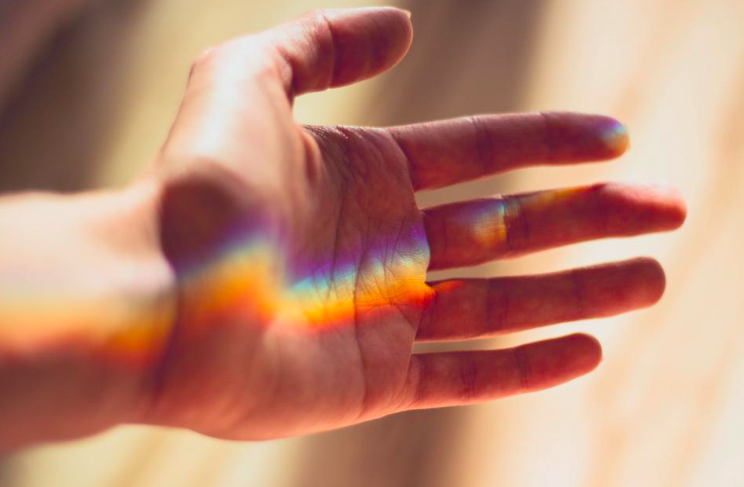 Social media is one of the most effective forms of online marketing today due to the nonprofit sector's digital transformation. An active social media presence is an indispensable asset to any organisation or business looking to promote itself online, and charities are no exception. Or at least, they shouldn't be.
Being a long-term investment, patience is required, and you should be prepared to invest your time and energy. If you persevere, however, the results can be very rewarding.
In this article we will take a look at 5 of the most essential tips for promoting your charity on your social platforms.
1. Be personal and conversational
Social media is first and foremost about personal connection, so adopt a friendly and conversational tone for your posts. This will help you to raise awareness, but also build trust. Avoid coming across as too preachy or promotional, whatever social network you are using.
2. Keep it active and concise
Nothing kills your social credibility more than a lifeless profile. A stagnant Facebook or Twitter account won't attract any followers.
The answer therefore is to maintain regular activity, by posting new posts and tweets often. Social media is very fast moving – in order to be front of mind with your audience, you need to compete with all of the other voices vying for attention.
A minimum of 2-3 Facebook posts per week, a few tweets a day, and at least one quality blog post a week is ideal for boosting your charity's online presence.
3. Be authentic
Ensure that your charity has a distinctive identity and voice on social media. so that you stand out from the crowd. A bland image will make it difficult for you to be distinguishable from the millions of other social profiles out there.
An air of authenticity and reputability can go a long way in cultivating supporter relationships online. Be sure to be genuine: open up a little, and don't shy away from sharing your personality with your audience.
4. Share and be generous
What is Twitter, Facebook or Instagram without their incredible power to spread information across the web in real time? Sharing is the key here, though it can be tricky to make people share your content.
The most effective way to encourage social sharing is to offer great quality and value in your social content. This will compel people to 'like' it, and share it with others.
Also, just as 'charity begins at home', sharing begins with you. So don't forget to share others' posts and tweets, so that they can return the favour by sharing yours. You could even use Twitter to share your good causes and accept payments.
5. Passion Is Everything
Social Platforms are awesome tools that allow you to be yourself, make personal connections, and in the process, effortlessly spread the word about your charity. Don't let it become a chore. Enjoy every bit of the process. Let your passion and enthusiasm for your work spill over into your posts. Your audience will feel more connected with you and your cause.