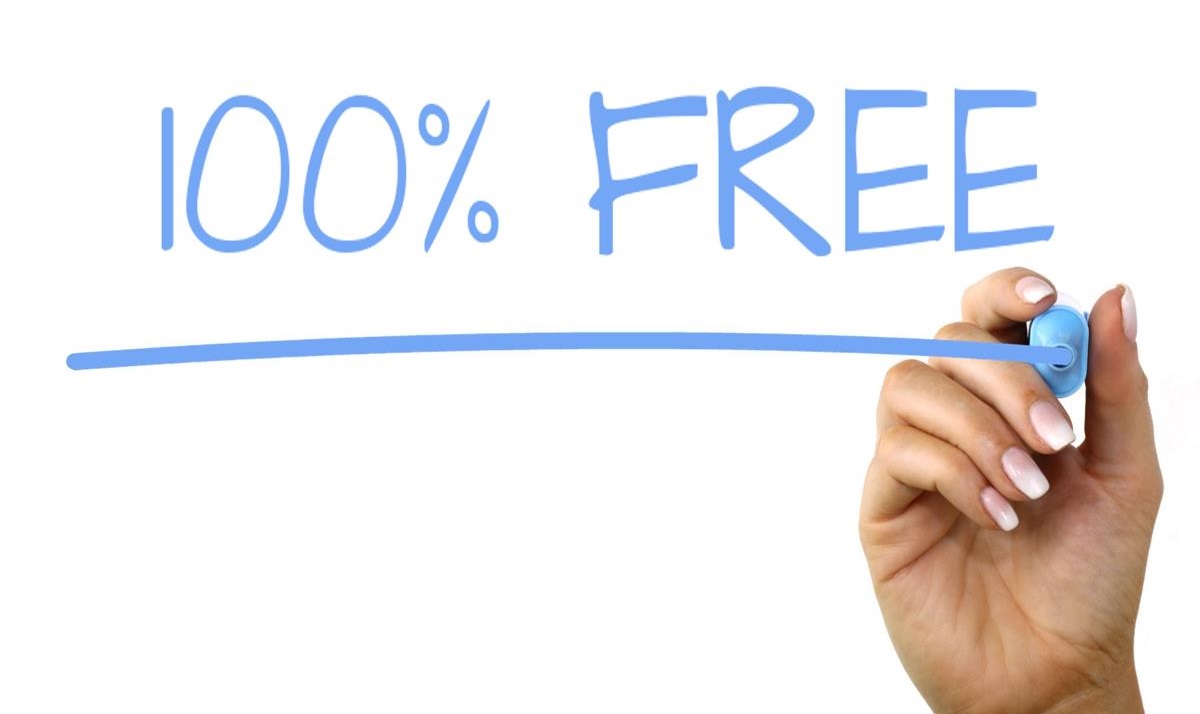 There's no such thing as a free lunch, right?… Right.
There are several online fundraising platforms available that claim to be free of charge, but this is usually not quite the case. There are other costs not immediately apparent, that you may not have considered. These are some of the hidden costs associated with 'free' online fundraising platforms…
1. Transaction fees
Payment processing fees are an intrinsic part of taking donations online, and are levied by the card providers that process your donations. For this reason, all providers will charge to cover this cost, and many will add on a commission on top of this amount, particularly if the platform is 'free' to use. Funding the cost of the service in this way, rather than charging an up-front fee, can prove to be a false economy if you collect a large volume of donations.
2. Advertising
Some platforms are used to promote a corporate brand or sell advertising space alongside your fundraising page, this is a common revenue stream for these websites. Several platforms are completely corporate sponsored, as this provides a great platform for the company to promote its brand to your supporters. This additional corporate branding and content can be very distracting for donors; you also have no say over what is displayed, and the good will or even revenue generated is not benefiting your charity.
3. Sharing your donors' details
It is worth checking the privacy policy of any fundraising websites you use. Are you sure that your donors' details aren't being shared, or used by the parent company for their own purposes? In any case, you aren't gaining anything from it. Conversely, many fundraising pages allow the donor to hide their details from you, so you will not know who your supporters are.
---
As the saying goes, there's no such thing as a free lunch – but it's possible to provide a comprehensive and secure platform at a straightforward price that any charity can afford.